Discover the Hydrate range to revitalize your skin,
with active ingredients from French vegetables.
✔️ Hydration

✔️ Comfort

✔️ Protection
✔️ Glow
Moisturizing organic care Your reviews on the Hydrate products
MOISTURIZING SERUM
My reference 
Carole - 40 years old - Dry skin
27/10/2020
MOISTURIZING CREAM
I love it !
Marine - 25 years old - Combination skin
14/05/2020
MOISTURIZING CAPSULE
Efficient
Julie - 33 years old - Normal skin
20/04/2020
French vegetables concentrated in powerful active ingredients.
Beetroot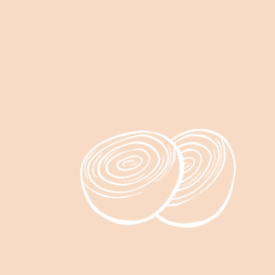 Originally from Vendée and the North of France, this bulbous vegetable contains various beneficials molecules for the skin (betaine, polyphenols etc.).
It is found in out in & out products for its moisturizing and antioxidant properties.
Spinach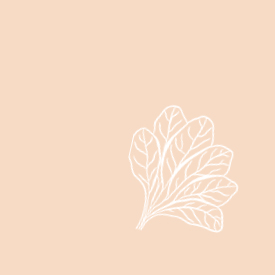 Originally from Vendée, this leafy vegetables is rich in yellow pigments with powerful antioxidant properties.
You'll find this ingredients in our cosmetics to protect the skin from external aggressions. The skin regains its elasticity and radiance.
Chicory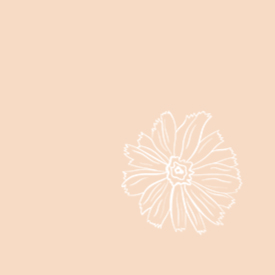 Cultivated mainly in the North of France, this flowering plant is renowned in cosmetics for its soothing and anti-inflammatory action.
It is used in our cosmetics for its protective and softening properties.
Cantaloupe melon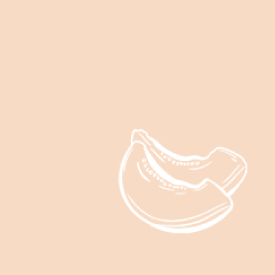 Grown in Provence, this vegetable is rich in SOD, a powerful molecule (present in our body) that traps free radicals to protect the skin from aging. 
It is found in our food supplements for its antioxidant properties.
Your questions about
 Hydrate
We should not have to choose between hydration and protection against daily aggressions, that's why our cosmetics and food supplements ensure on both levels thanks to targeted active ingredients from French vegetables. Our promise ? 9 essentials for a moisturized skin all day long and a radiant complexion. 

Here are our answers to your most frequently asked questions, don't hesitate to write us here if you have any other question.